PRICING TABLE

Technical Data Sheet ALISTAG™ – Ready to use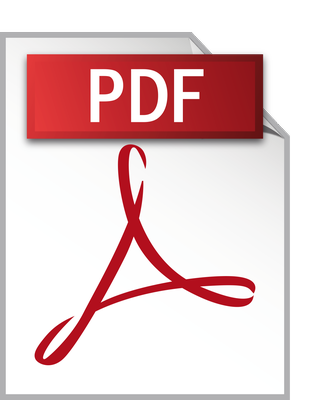 ---
Technical Data Sheet ALISTAG™ – Concentrate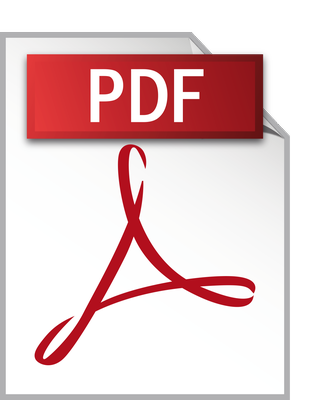 ---
Technical Data Sheet ALISTAG™ – Unguent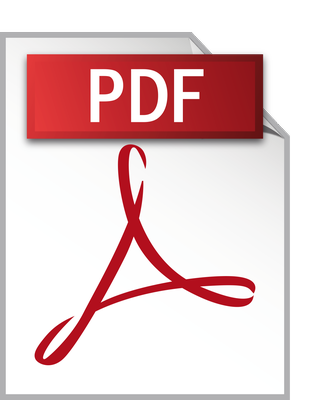 ---
ALISTAG™ – READY TO USE – Ideal for dipping or wetting the surface of  cured hams and cheeses attacked mites in their curing environment.
ALISTAG™ – CONCENTRATE (to dilute) – Excellent for a massive use in curing rooms, with a reduced expense.
ALISTAG™ – UNGUENT – Very useful for greasing the surfaces of curing products and for reaching cracks deeply. Ideal for the inside of the stalk of the ham, where mites creep inside and for the crust of the cheeses to avoid their pulverization.
FOR INFORMATION OR ORDERS SEND AN EMAIL TO info@alistag.it OR CONTACT US ON THE NUMBER +39 75 5002436 / + 39 334 2687323